Notice
2021 season operating dates
5/22(Sat)-8/28(Sat) 9/18(Sat)-10/16(Sat)
Accepting reservations starting 4/12(Mon)
080-6601-3394
Reception desk hours: 8:00-19:00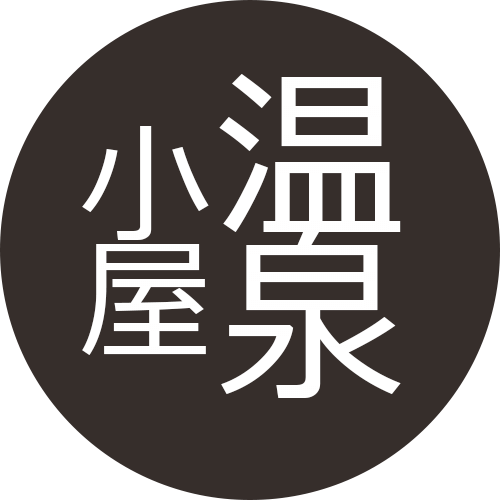 Located 45 minutes down the mountainous trails of the Hatomachi pass, and then a 3 and a half hour trek across the vast wetlands of Oze, our casual, hot spring lodge is truly a world of its own. Our hot spring has a reddish hue, due to the naturally-occuring sulfate minerals contained in it. In addition, the Akadashiro region, where we are located, is well-loved as the only place in the national park with a natural hot spring. We clean and maintain our hot spring daily, always keeping a consistent 24°C (75.2°F) water temperature.

There are no roads within a 10km (6.21 mile) radius.
All resources, including the fuel to generate the electricity, are transported here via helicopter once per month, or by foot twice per week.
It is a fabulous location in the middle of the great wilderness, isolated from the convenience of civilization, with no man-made objects except the lodge itself.
We recommend first-timers to start their journey from the Hatomachi pass.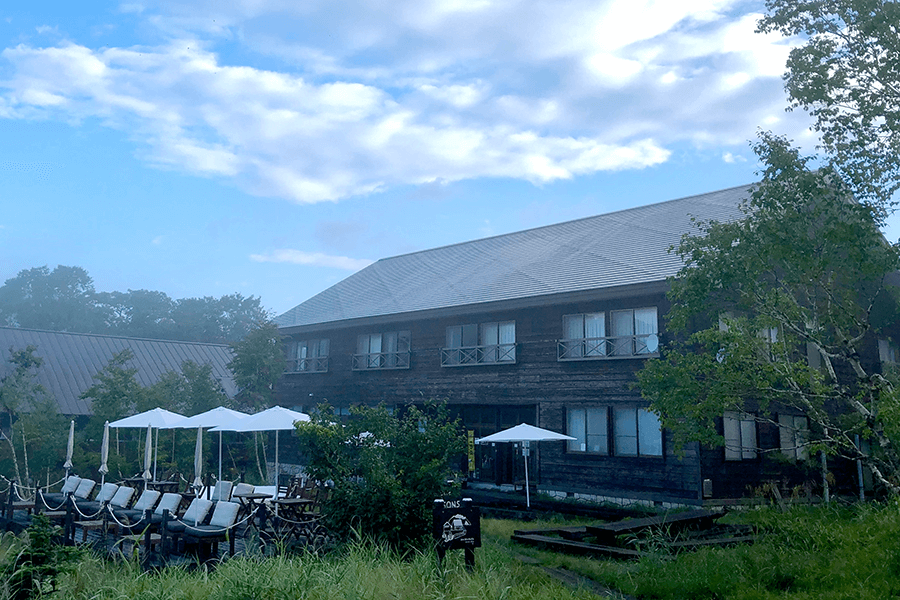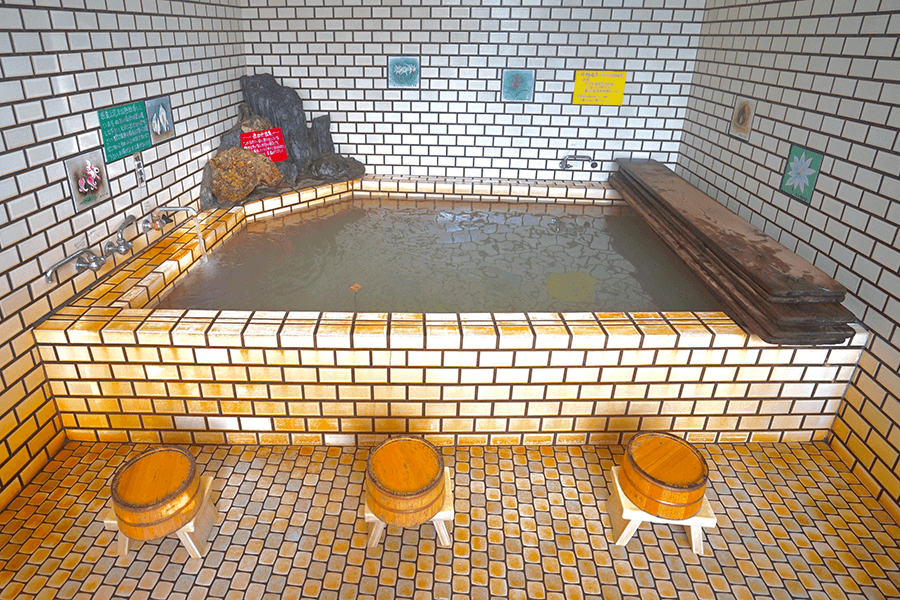 Pricing
We have revised our pricings for 2021. 2200 yen discount for elementary/primary school students. 3300 yen discount for toddlers (2-6 years of age).
Prices for one customer, one night stay with 2 meals (taxes included)
Annex Building
Main Building
Wetlands Side
Main Building
Mountain Side
1 person
¥13,750
(¥12,500)
-
¥14,300
(¥13,000)
2 people
¥12,100
(¥11,000)
¥13,750
(¥12,500)
¥13,200
(¥12,000)
3 people
¥11,550
(¥10,500)
¥13,200
(¥12,000)
¥12,650
(¥11,500)
Cancellation policy
Although we do not charge for cancellations during weekdays, please refrain from repeated booking and cancelling within a short time. We offer priority reservations on friday, saturday, and the day prior to any holiday, for any customers who are willing to hike up to the cabin under the possibility of rain. The only time we will charge a cancellation fee is if a customer cancels a room that is also desired by another customer. 30% cancellation fee for cancelling 1 week to 4 days prior to the reservation, 50% cancellation fee for 3-1 days prior, and 80% cancellation fee for cancelling the day of the reservation.
Notice for busy days
During busy days, customers booking for one person will be required to share a room with another customer. During busy hours, the price for a room in the annex building will be 9900 yen per person
General notice
We have added a beef sukiyaki plate as a side to our original curry meal. We have also added appetizers as a side to our steak meal plan. Bathrooms are public and shared. Rooms will include sheets, a towel, and other general sleeping utilities. The towels can also be used as a pillow cover, if one is not brought in by the customer. From May to early June, and from late September to October, the weather wil get very cold, so please be sure to bring warm clothes and equipment. For basic cooking activities (such as cooking rice), please do it in the front of the annex building. We will not provide any laundry services. All trash will be the responsibilty of the customers to bring home. We look forward to seeing you.
About meals
Dinner is handmade curry, beef sukiyaki side, salad, etc. 990 yen for rice ball bento. For an extra 3850 yen, dinner can be upgraded to a Wagyu filet steak plan. The steak plan is for weekdays (and certain saturdays) only, and will require a prior reservation. Limited availability.
About baths
Use only one tub if the number of customers is less than 10. Please use and share responsibly.

Main Building Room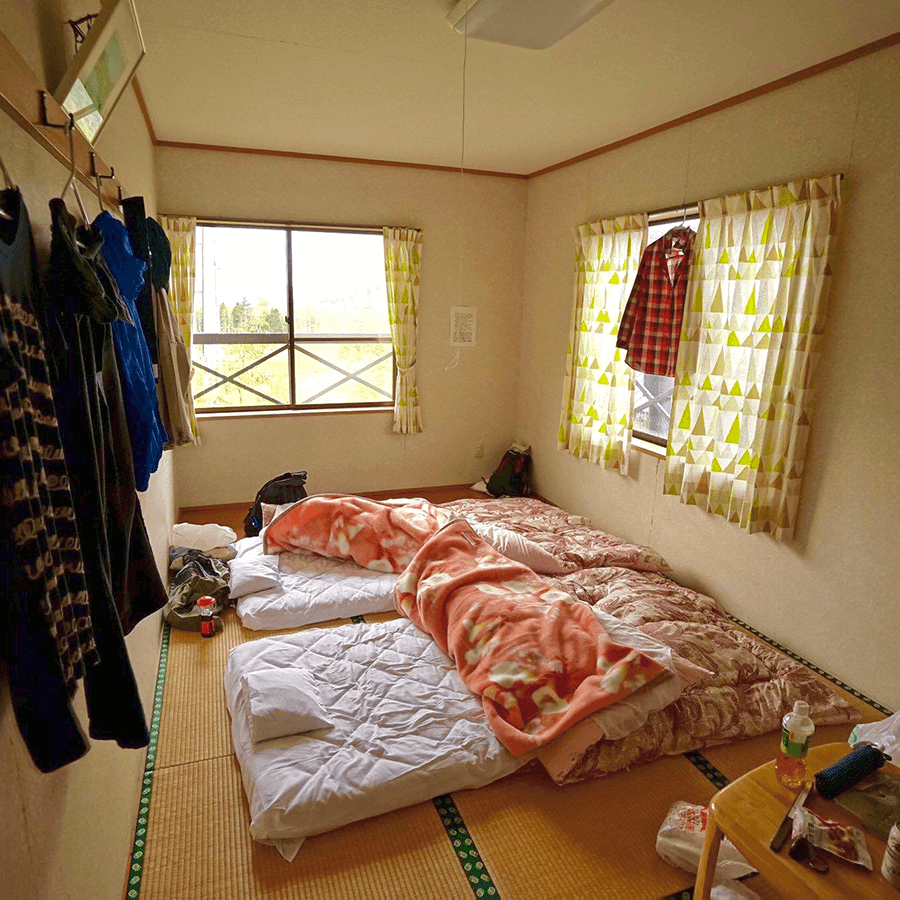 Annex Building Room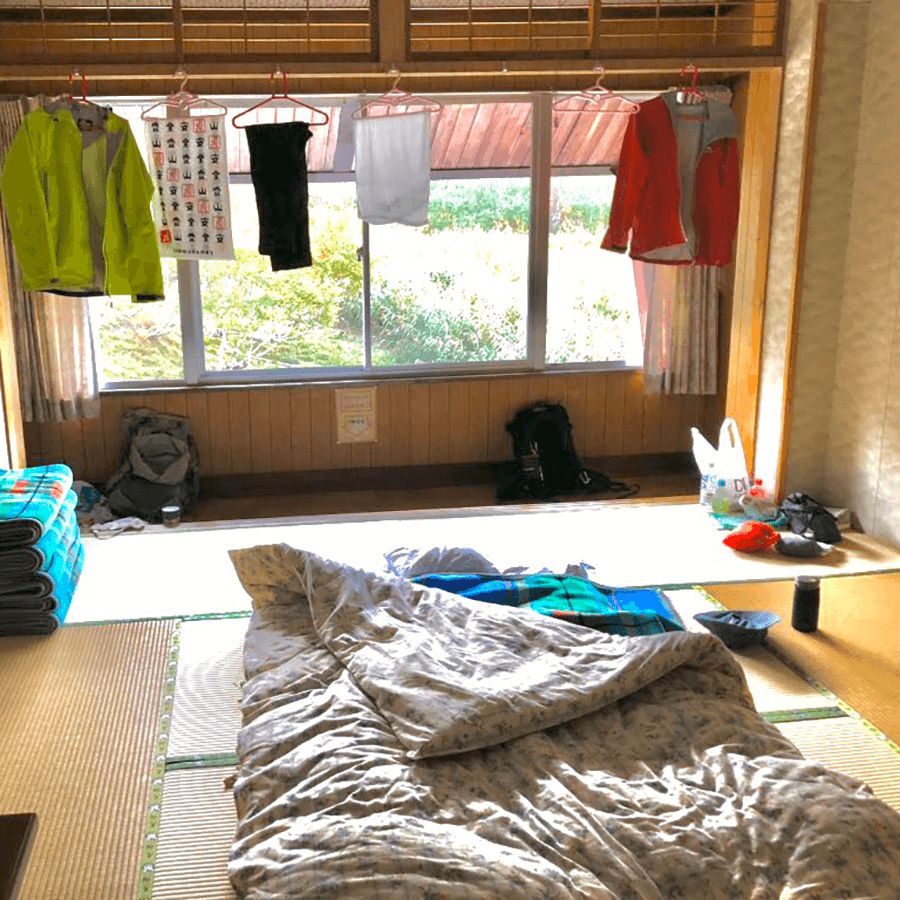 Reservation
We accept reservations by phone only.
Reception desk hours: 8:00-19:00
2020 operating dates: 5/23(Sat)-8/29(Sat), 9/14(Sat)-10/19(Sat)
Accepting reservations starting 3/1 (Sun).
*For agents and group visitors, we will be accepting reservations starting 2/3 (Mon).

Since the environment of Oze is unsuitable for reliable internet connections, please reserve by phone. We apologize for any inconveniences.

080-6601-3394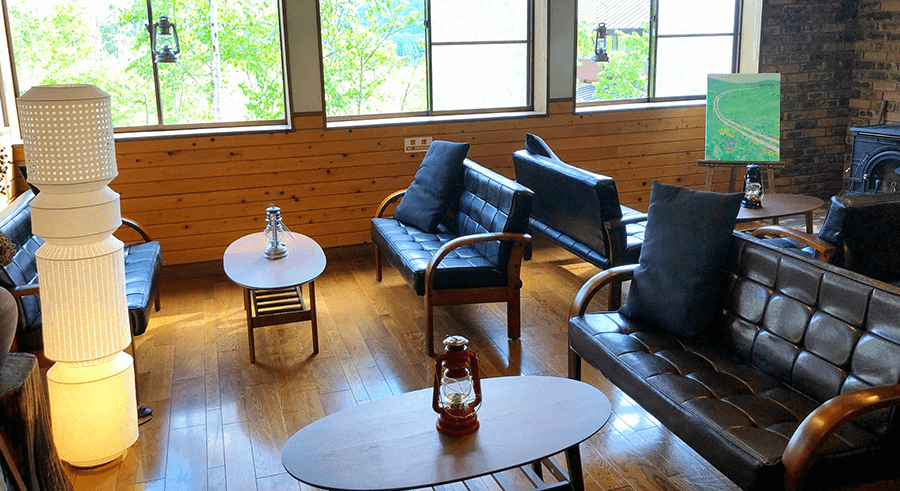 Access
To
4 hours on foot from Hatomachi Pass
back
4 and a half hours on foot to Hatomachi Pass
*Oze is a mountainous area that inaccessible by car. Please plan your trip safely and accordingly, due to the chance of hazardous weather conditions. Please wear appropriate hiking shoes, and please do not forget to bring a raincoat as well. In addition, please attempt to arrive at the lodge by 16:00.